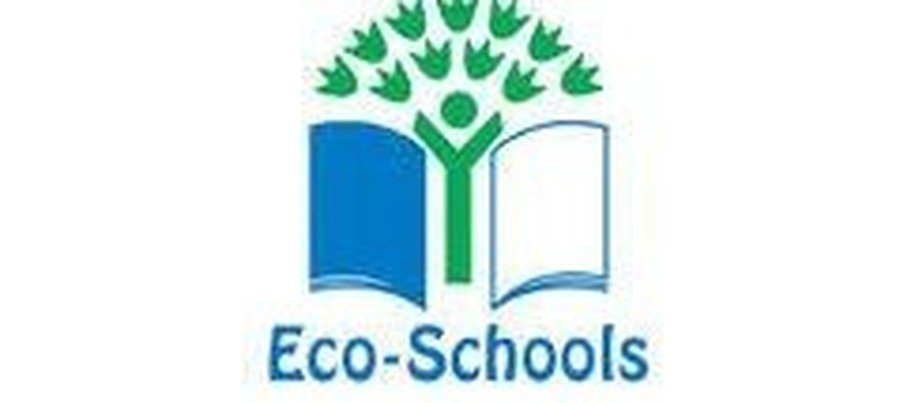 If you are able to help at all, with any of our projects, please see Mrs Morecroft or Mrs Baldwin.
We have now achieved our Silver ECO award! This is the result of learning about the environment, working to raise awareness of the importance of reducing, reusing and recycling, reducing the amount of litter within our school, together with, our ongoing improvement to the reflective gardens and surrounding areas. We hope you have continued to notice our garden areas, especially how our spring bulbs have bloomed!
See our Silver award certificate below and watch this space for the Green Flag award...!
We have now introduced a 'Gardening Club' so that children who are green fingered can join us for the rest of the school year; to help develop the growing of food produce. If you are interested in taking part please see Mrs Morecroft or check the ECO board in school. For those children who wish to help with litter picking please see Mrs Rizza at lunchtimes. Everyone is welcome to help!
During 'Waste Week' 2019 children enthusiastically learnt how to reduce, reuse and recycle. Children took part in a range of activities and learnt about recycling from the team at Chelmsford City Council. Well done to Marconi and Hoffmann who were the winners of our 'Plastic' house competition!
Our school has achieved the 'Green tree schools' Bronze award from the Woodland Trust! We hope to work towards the 'Green Tree Schools' silver award in the coming year. See our certificate for bronze below:
During 'Waste Week', members of Class 7 created and produced these empowering campaign videos to spread the word about reducing plastic usage. Below are just a few examples of their hard work!