Welcome to Class 7's page! Check here to find homework, information about our learning and pictures of what we've been up to in class :)
Class Teacher: Miss Adams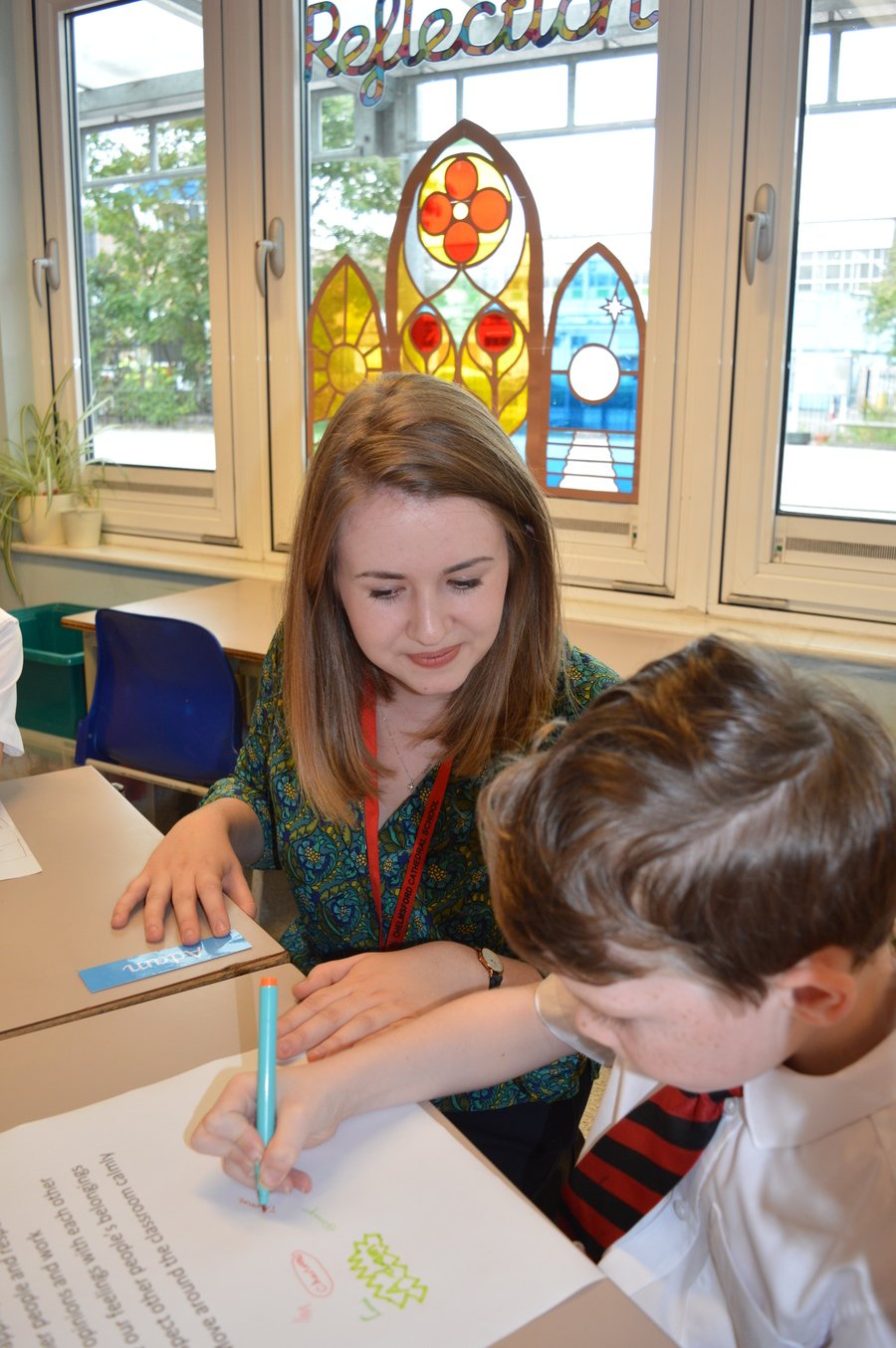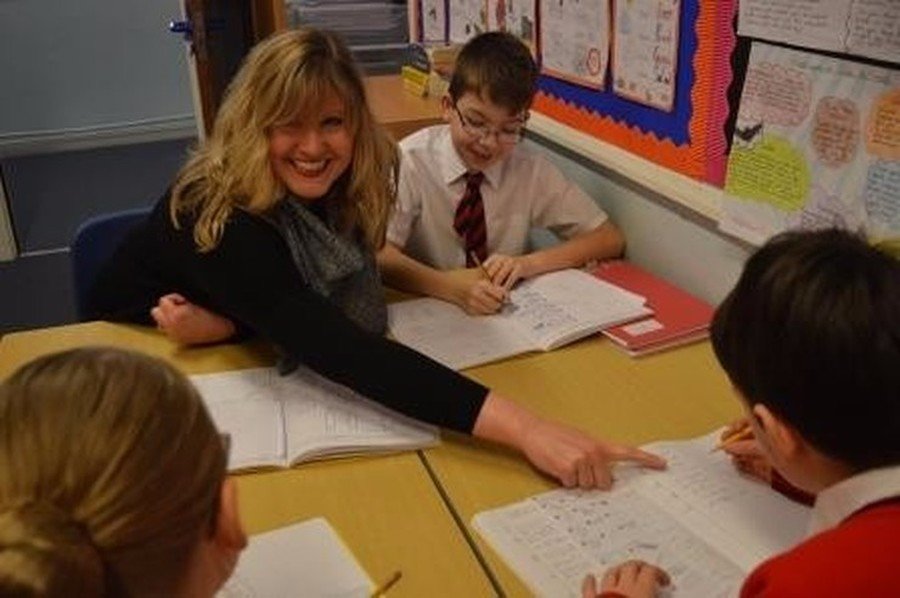 Things to remember!
Homework Set: Friday
Homework Due: Wednesday
Spelling Test: Friday
P.E.: Tuesday and Thursday
Gran Can You Rap? - Jack Ousbey
Mythical Sea creatures! - Non-chronological reports
Some of the activities we have done so far this year!
Try this fun game to practise your tables at home!
100 books to read in Year 3 7 4
Click on the pictures below to access some of the websites we use in school!