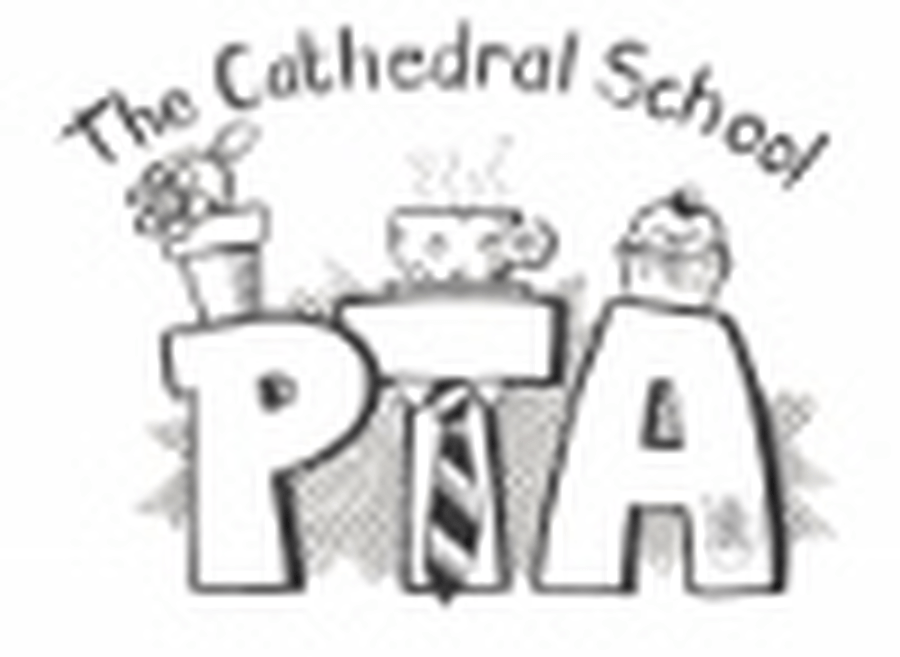 Parent Teachers Association
The aim of the Parent Teachers Association (PTA) is to help to raise funds to provide educational and play equipment for the children. We do this by organising a variety of fundraising events including fetes, discos and child designed Christmas cards. The PTA is a registered charity and has an elected committee, who with the help of all the other parents within the school, organise these events.
We try to provide social events for parents only, such as our summer ball, as well as children only events, such as our Easter Tea Party. We have two main fundraising events every year which are the Christmas Bazaar and our Inflatable Day, these two events include the whole school and are great fun. We also run the PTA 100 Club.
The money raised by these events helps to purchase items such as the interactive white boards, games marking on the playground, the tyre park, new library books and many more additional items, which the school would not normally be able to purchase.
All parents automatically become members of the PTA when their children join the School, however if you would like to take a more active role please download our 'friends letter' below.
We are always very grateful for any help offered as 'many hands make light work'. Any suggestions for future events are also much appreciated.

The Elected Officers for 2019/20 are:
Chair - Lucy Steel
Vice-Chair – Sarah Booley
Secretary – Laura Dolton
Treasurer – Kelly Garner
PTA 100 Club
The PTA 100 Club draw is held on the last Friday of each month. Each member is allocated a numbered ball and if your ball is drawn out of the bag you could win:
1st Prize - £25
2nd Prize - £15
3rd Prize - £10

An additional prize of £100 is drawn at the School Christmas Bazaar. The winners are announced via scopay emails.

If you would like to support the 100 Club and be eligible to win a cash prize, please complete an application form and return to the school office, together with your subscription. The annual amount is £20.

There is no limit to the numbered balls you can purchase and we welcome applications from family, friends and staff, so please help us to increase our numbers if you can. Application forms are available from the school office.

All profits are used to purchase equipment for your children's education. Your support is greatly valued by everyone at the school.
100 Club Application Form
_____________________________________________________________________________________________________________________________________________________________________
Corporate Matched Funding
Do you work for a company? If so, you could be eligible to receive matched funding from your company for your contribution to the PTA. Often, companies will match money raised by individuals who raise funds for a charity as part of voluntary work. This is a vital way in which your PTA raises funds to enable us to fulfil our aim of providing educational and play opportunities for the school. The terms of the funding are specific to the company you work for, so if you think you would be eligible then the first step would be to contact your HR department directly for more information. Subsequently, please email PTA@cathedralschool.essex.sch.uk to let us know what documentation you need us to provide you with.
PTA General Forms/Information