In class we have been trying -with varying levels of success- to create a two 3D models of the solar system. We hope to complete these over the coming weeks.
We are currently getting ourselves ready for our production of Aladdin. We have been rehearsing twice a week and have started to get our costumes sorted.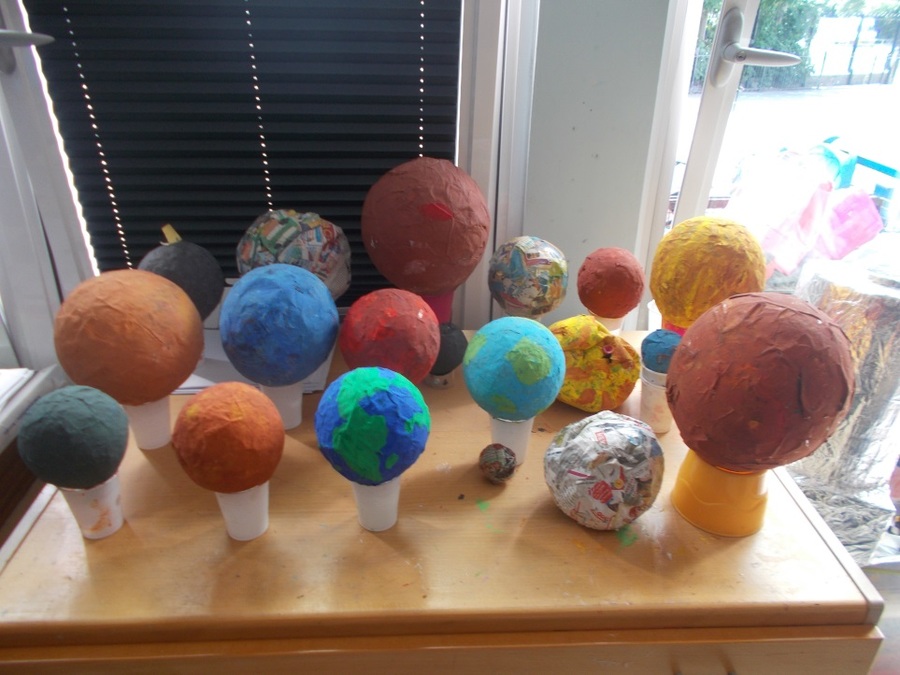 Many of us went to the Isle of Wight earlier this month and had a fantastic time. Here are some pictures of what we got up to.