Dear Parents and Carers, Here is an overview of tasks we'd like children to complete at home over the coming week. We are committed to making sure that your child is still learning as much as possible and endeavour to do our best to keep this happening. Warmest regards, The Cathedral School Team
Upper School/Home Learning 01.06.2020
Complete 1 English and 1 Maths activities, plus a foundation subject task each day.
English The tale of 3 brothers
Can I map the plot for a narrative poem from a character's pint of view?
Children story map the narrative from Death's POV.
Can I learn to use a range of poetic devices?
Complete the adjectives and similes sections of resources.
Can I learn how to structure a narrative poem?
Using the template children copy the structure and rhythm of a narrative poem to write their own. Can they include poetic techniques planned yesterday?
Can I learn to write a narrative poem?
Edit and improve your poem.
Can I learn to write and perform a narrative poem?
Perform your narrative poem thinking about the pace and flow of your voice. Take into consideration punctuation and pauses.
Reading comprehension
Choose a reading activity and complete.
Bugclub (Active learn – school code:rqrx)
Choose an activity and complete. https://www.activelearnprimary.co.uk/
Spelling
Practise the statutory words for your year group. These can be found on your class webpage or online at:https://www.spellingshed.com/en-gb
Writing
Pobble365
Access Pobble365 – use the picture and complete one of the activities suggested.
Maths
White Rose Maths
White Rose will be posting activities to complete and at-home help videos to support maths at home each day.
Times Table Rockstars
Log onto Times Table Rockstars and practise your times tables. Your log in details are stuck in your homework diaries.
Hit the Button
Play the games on 'Hit the Button'.
https://www.topmarks.co.uk/maths-games/hit-the-button
Music:
See the document on Tapestry for further information.
Art/DT:
Go through the PowerPoint on Tapestry and research rice and create a 'Rice Fact File' sheet.
Computing: We are starting our unit on Concept Maps. Look at the attached map for child in Spokane, USA. Can you create your own based on your own lifestyle, which must include at least three nodes (yellow ovals) connected to yourself. Each node must have a least two further connections.
Topic: (History/Geography): Create a double page spread on Japan, consider what you have learnt so far and what you want the reader to know about Japan.
Science: Roll a can with static electricity. Click the link below for more information on the experiment.
https://sciencebob.com/roll-a-can-with-static-electricity/
RE: If you have the materials for building the tallest tower at home (see Wise and Foolish Builders), build your two towers to investigate whether it is sand or playdough that provides the best base to build the tallest tower. When you have done this, read the passage from Matthew's Gospel and answer the questions underneath.
If you choose not to build the towers, read Matthew's Gospel and answer the questions.
PSHE: We are looking at what influences our opinions and decision-making. Read the Power Point and carry out the circles of influence task on slide 4 and then complete resource sheet 1 which is explained on slide 6. Keep your complete circles of influence for next week.
MFL:
Translate these sentences in English using the word bank to help you:
J'aime le tennis parce c'est super!
J'adore la natation parce que c'est amusant.
Je n'aime pas le rugby parce que c'est dificile.
P.E:
Here are links to two videos about Standing Long Jump technique (skills cards also included).
Part 1: https://www.youtube.com/watch?v=Dcy0H6VNLk&list=PLnwoPgo24bhmqV8Y76iXnwYw9T9AlxbqJ&index=18&t=0s
Part 2:
https://www.youtube.com/watch?v=WbrMYhOusuA&list=PLnwoPgo24bhmqV8Y76iXnwYw9T9AlxbqJ&index=17&t=0s
Also, attempt the two activities in the latest cricket skills video (Skilful Scorer) https://www.youtube.com/watch?v=SZX_v2HOH2o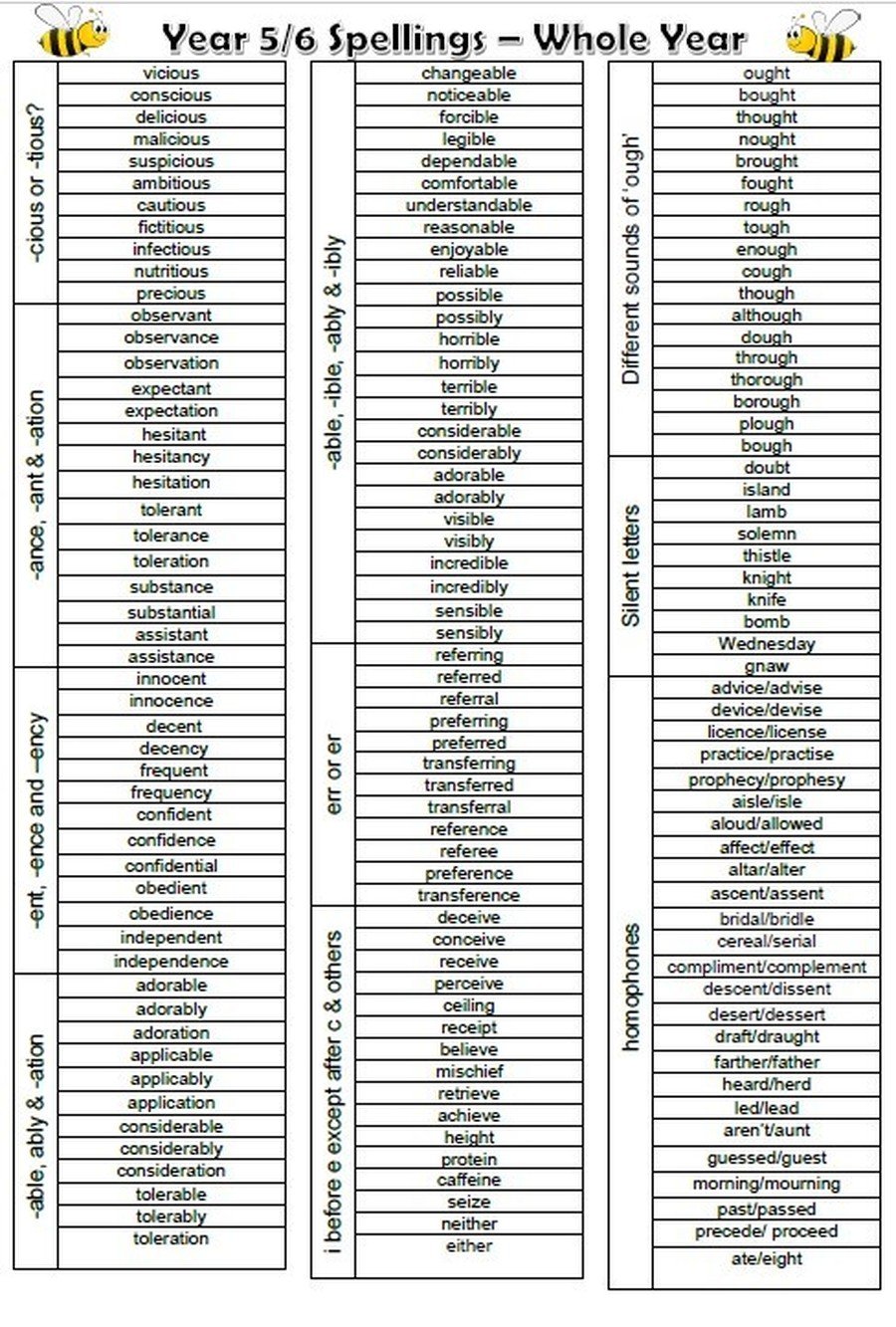 Useful websites
Online reading
The Class have been encouraged to start a new Bug Club book at www.activelearnprimary.co.uk
New titles have been allocated and children have been given their usernames.
Short and long free readers have been allocated Blue (KS2) level.
Please note the school code you need to input is rqrx.
Use your log-in on www.readtheory.org to complete increasingly tricky reading quizzes.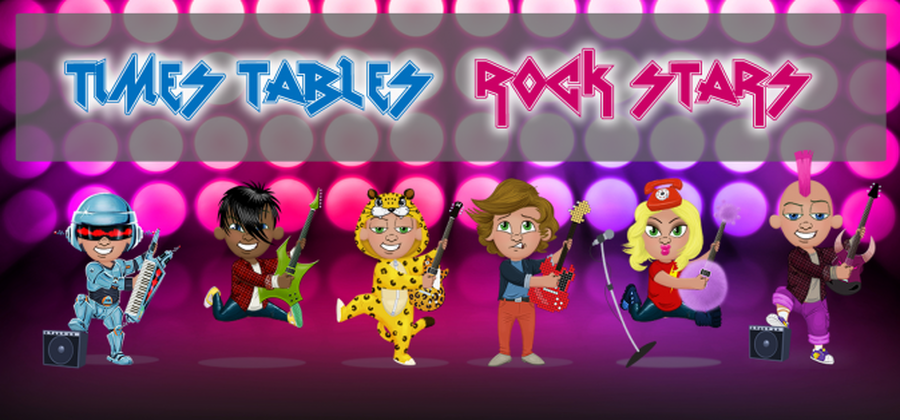 To practise your timetables quiz, remember to log-on to Times Table Rock Stars using the link below:
Remember to use the Child/Pupil Login and then click on Student and School.
Our school is The Cathedral CEVA Primary School, Chelmsford.
Speak to Mr R if you have lost your username or password.
This is a quick-and-simple website on which to practise times tables. You can set the difficulty level too.
Purple Mash https://www.purplemash.com/sch/ccc
Spelling Shed https://www.spellingshed.com/
Summer (1) Term Learning Map
This is a useful resource for parents and children on recognising and dealing with anxiety.
Useful links for Home learning!