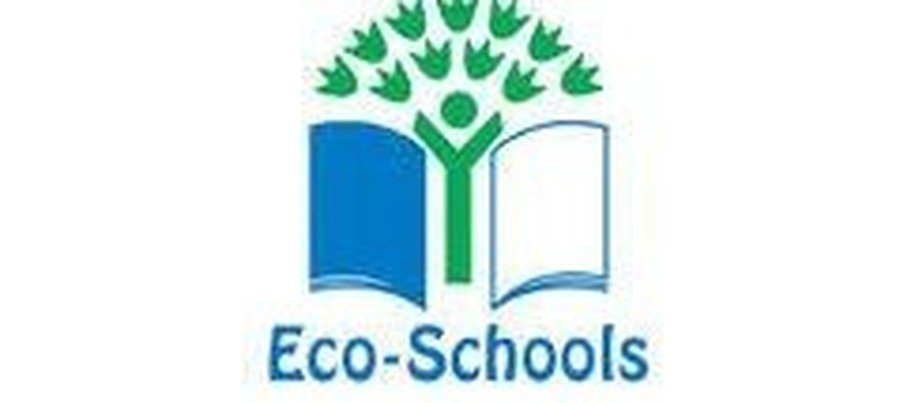 We achieved the Green Flag award in July 2019!
We have now achieved the Green Flag award! This is the highest level possible. We are all incredibly pleased with our achievements. The ECO committee met with the assessor, who asked a variety of questions, and had a tour of the school. She visited our classrooms and looked at our ECO board and curriculum displays across the school. Outside she could see the ongoing improvement to the reflective garden and surrounding areas. The assessor enjoyed finding out about our work to raise awareness in the importance of reducing, reusing and recycling, and how we are reducing the amount of waste and litter within our school. See our certificate on the ECO board!
What's next...
We need to continue our hard work on our 3 topic areas (school grounds/ waste/ litter) and develop a further 2 topic areas (transport and healthy living) in order to maintain our Green Flag award. This will be reassessed in July 2021! See our latest action plan below.
Curriculum in action!
Class 6 wrote persuasive letters to 'Pilot' asking for them to reduce plastic waste. And this was their response!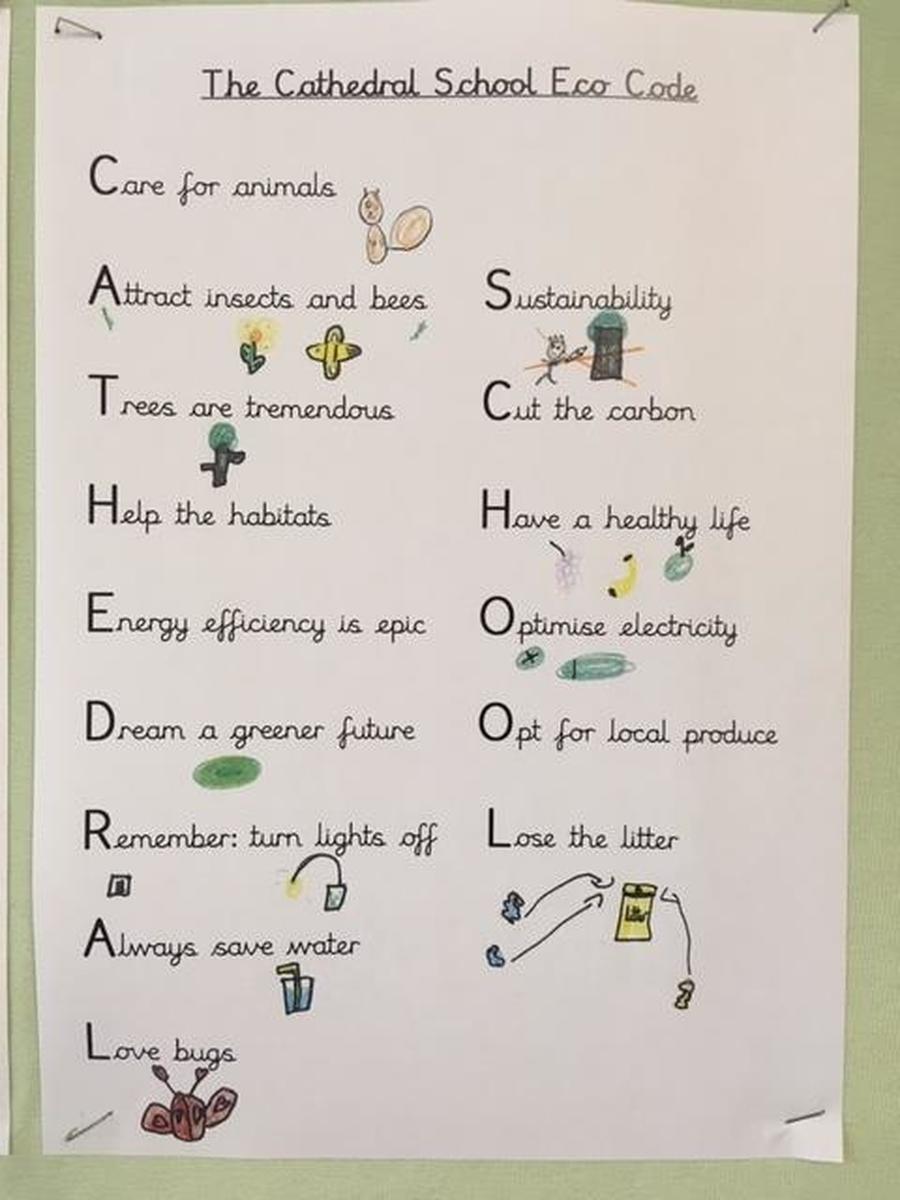 ECO Citizen Award 2020
Congratulations to Gabriella who was nominated for the 'ECO Citizen Award 2020' and has been awarded a first or second place prize! (We eagerly await the award ceremony later in the year.) She has been commended for her hard work and passion towards a greener future for everyone!
Businesses!
Do you have a business in Chelmsford and would like to share how you help reduce single use plastic? If so, please see Mrs Morecroft to discuss ways in which we can work together.
Suggestions
If you have any suggestions or ideas, please see a member of the ECO committee or place a note on the ECO board!
We are very excited to announce that we are now working with The Ink Bin- a specialist teacher-led business which supports pupils to collect empty inkjet printer cartridges. The Ink Bin pledge to recycle as much of the single-use plastic as possible and also send away some cartridges for refilling in order to reduce their carbon miles. For refillable cartridges, the company will give the school money which we can spend on exciting new equipment.
Please do check at home (and at work) to see if you have any old cartridges which can be brought into school- every cartridge makes a difference! Please find our collection bin in the school entrance foyer.
Volunteers needed
If any parents/grandparents are available to help at all, with any of our projects, please see Mrs Morecroft or Mrs Baldwin.
If you are interested in taking part in 'Gardening Club' please see Mrs Morecroft or check the ECO board in school for the Gardening/ECO Club timetable.
For those children who wish to help with litter picking please see Mrs Rizza or Mrs Kirk at lunchtimes. Everyone is welcome to help!
Crest Nicholson
We have had a very generous donation from Crest Nicholson of around 100 plants! The plants can be seen in the garden areas outside Class 3/7 and 11, as well as, in the reflective garden.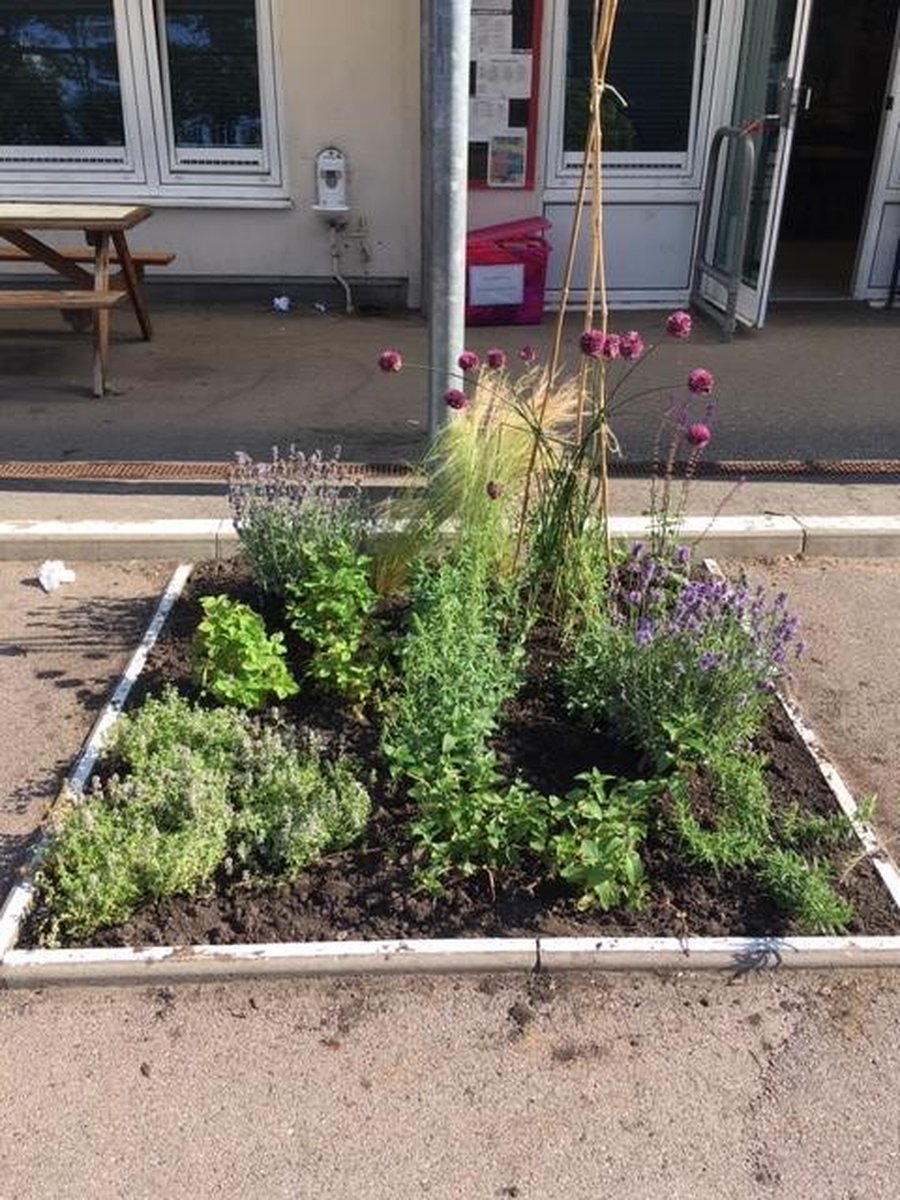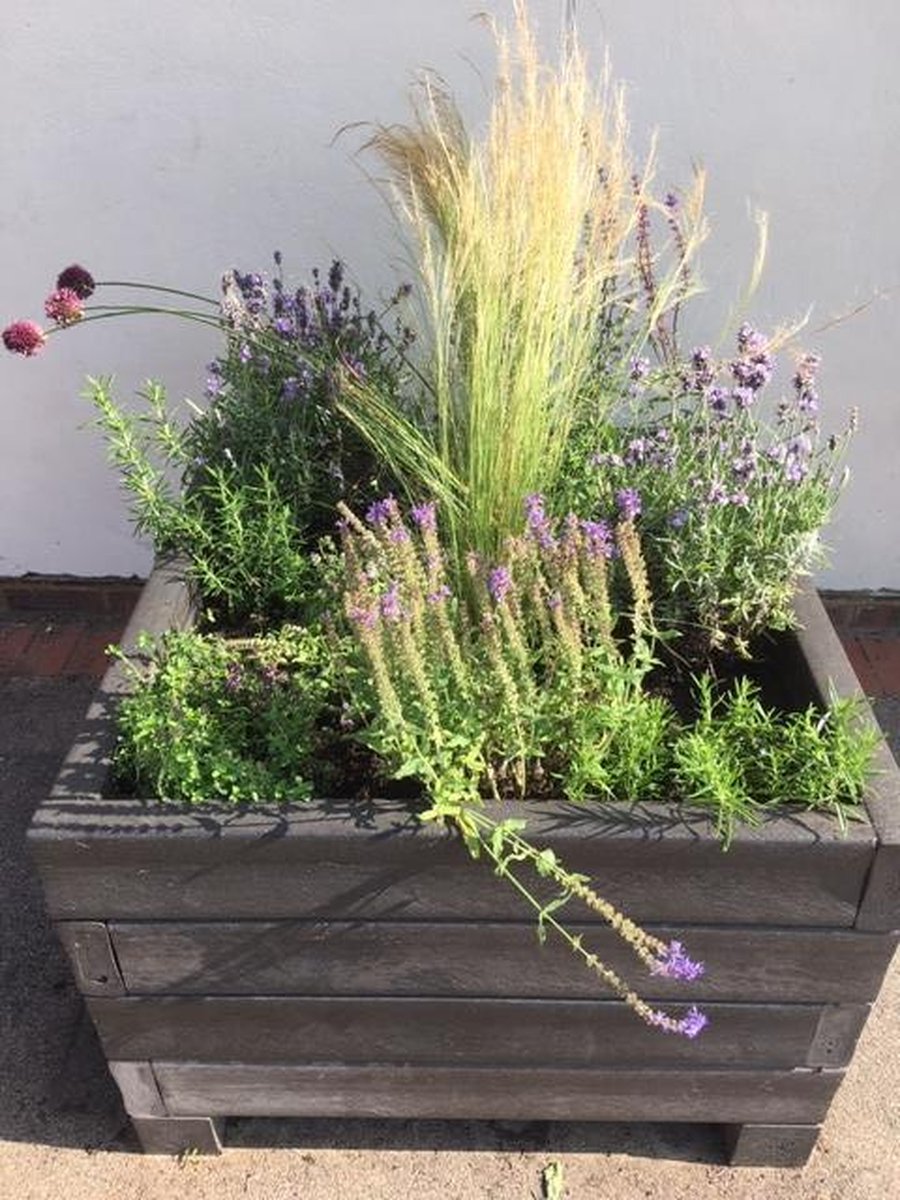 During 'Waste Week', members of Class 7 created and produced these empowering campaign videos to spread the word about reducing plastic usage. Below are just a few examples of their hard work!
Here's how to make your own compost at home... Please share your success in school!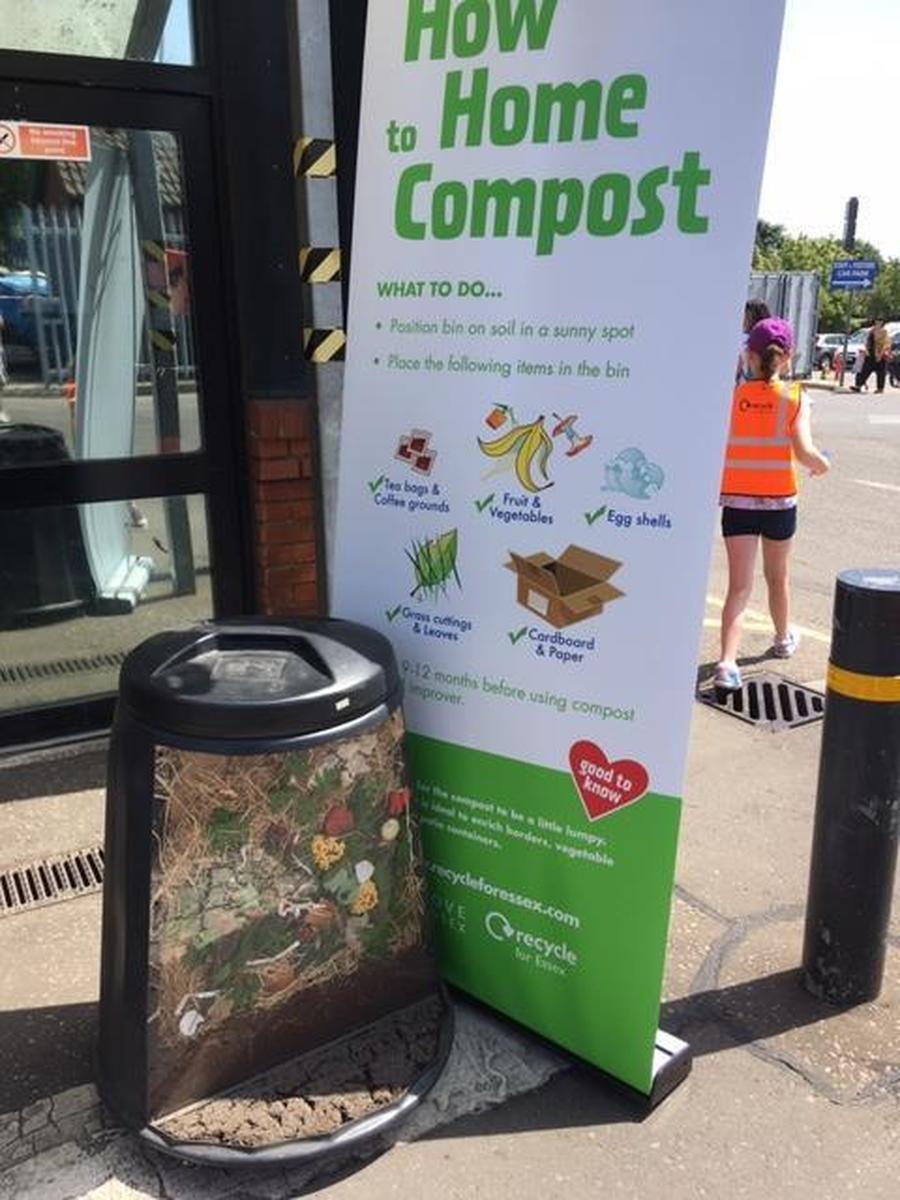 Our school has achieved the 'Green tree schools' Bronze award from the Woodland Trust! We hope to work towards the 'Green Tree Schools' silver award in the coming year. See our certificate for bronze below: