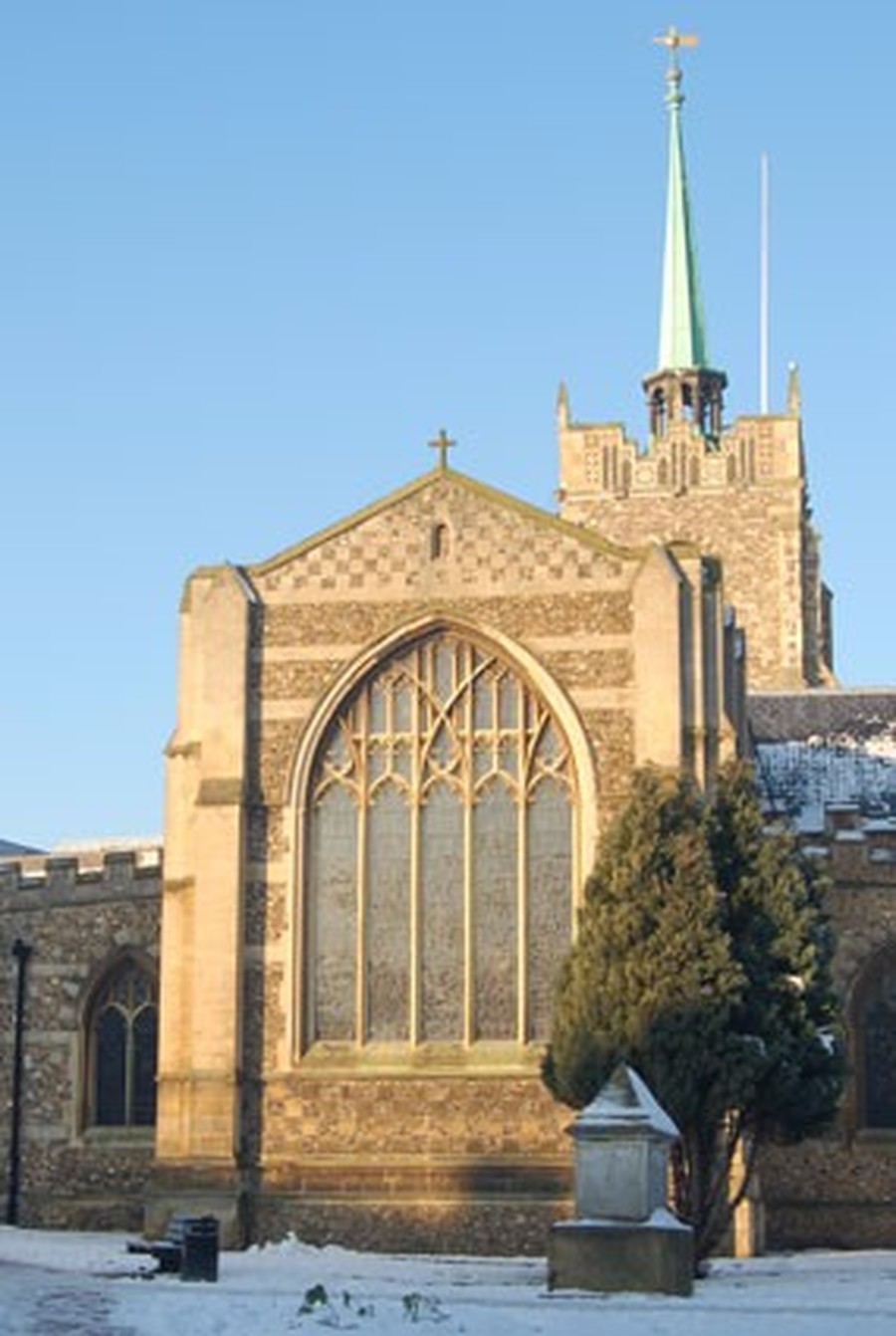 The Cathedral
The school values its proximity and close working relationship with the Cathedral. The school has a School Chaplain, who plays an active role in the worship and life in the school. There are a series of services at the Cathedral during the year including three Eucharists where parents and carers join us to worship.

The whole school visits the Cathedral to celebrate a Harvest and Christmas Service. In their final week at the school children in Year 6 take part in a Celebration Service at the Cathedral attended by clergy

Boys in Year 3 and Year 4 audition for the Cathedral Choir and at present we have six choristers who attend the school although the children are now in Year 6 and will leave our school in July.
Many children worship at the Cathedral so feel very much at home there and as part of the curriculum all children visit the Cathedral throughout the year to learn about its history and architecture.
The Dean, the Rev Nicholas Henshall is an ex-officio member of the governing body. He also regularly leads worship at school and attends worship when the school is at the Cathedral. Many of the Governors are active members of the Cathedral congregation and meetings are often held in the Chapter House.