Dear Parents and Carers,
Here is a list of different activities you could do at home over the next 2 weeks. These are not compulsory, we thought it would be useful to share some ideas to keep your children entertained.
Warmest regards, The Cathedral School Team.
Upper School Easter activities
Art Projects Decorate some eggs. You might have some plastic or polystyrene eggs already, or you could learn how to blow eggs! There are lots of ways you could decorate your eggs: pens, paints, papier mache, Use what you already have at home or look online for more ideas. Can you decorate an egg inspired by your favourite book character?
Do some Easter-themed artwork. Here is a step by step tutorial on drawing the Easter bunny https://www.youtube.com/watch?v=sNKRfEQoE0E
This link shows you how to draw an Easter Egg folding surprise https://www.youtube.com/watch?v=ZDl3PXioJ1s
Shadow drawing. Use the spring sunshine to generate shadows and draw an Easter themed scene.
Science Make a rubbery egg! This science investigation takes patience but it is really fascinating. You just need an egg, some vinegar and the ability to wait for a week. If you have all that, you can remove the shell of an egg so that just the inside remains. Find out how to do (and the clever science behind it) here stevespangler science.com/lab/experiments/naked-egg-experiment/ Go star gazing – can you identify any well-known constellations in the evening? You may want to use https://tinyurl.com/y39lgogc to help you.
Food Technology All to be completed with adult supervision. Make breakfast for your family. You could make it extra special by doing some pancake art – make sure you ask adults for help with this if you try it! Another way of making breakfast could be to serve eggs in different ways over several days – how do you like yours? You could try boiled, poached, fried, scrambled, omelette, baked or frittata? Plan and cook an evening meal for your family – don't forget to set the table and create your own restaurant style menu! Perhaps your family members can rate the experience based on presentation and taste. Bake Easter themed cookies/biscuits/ cupcakes.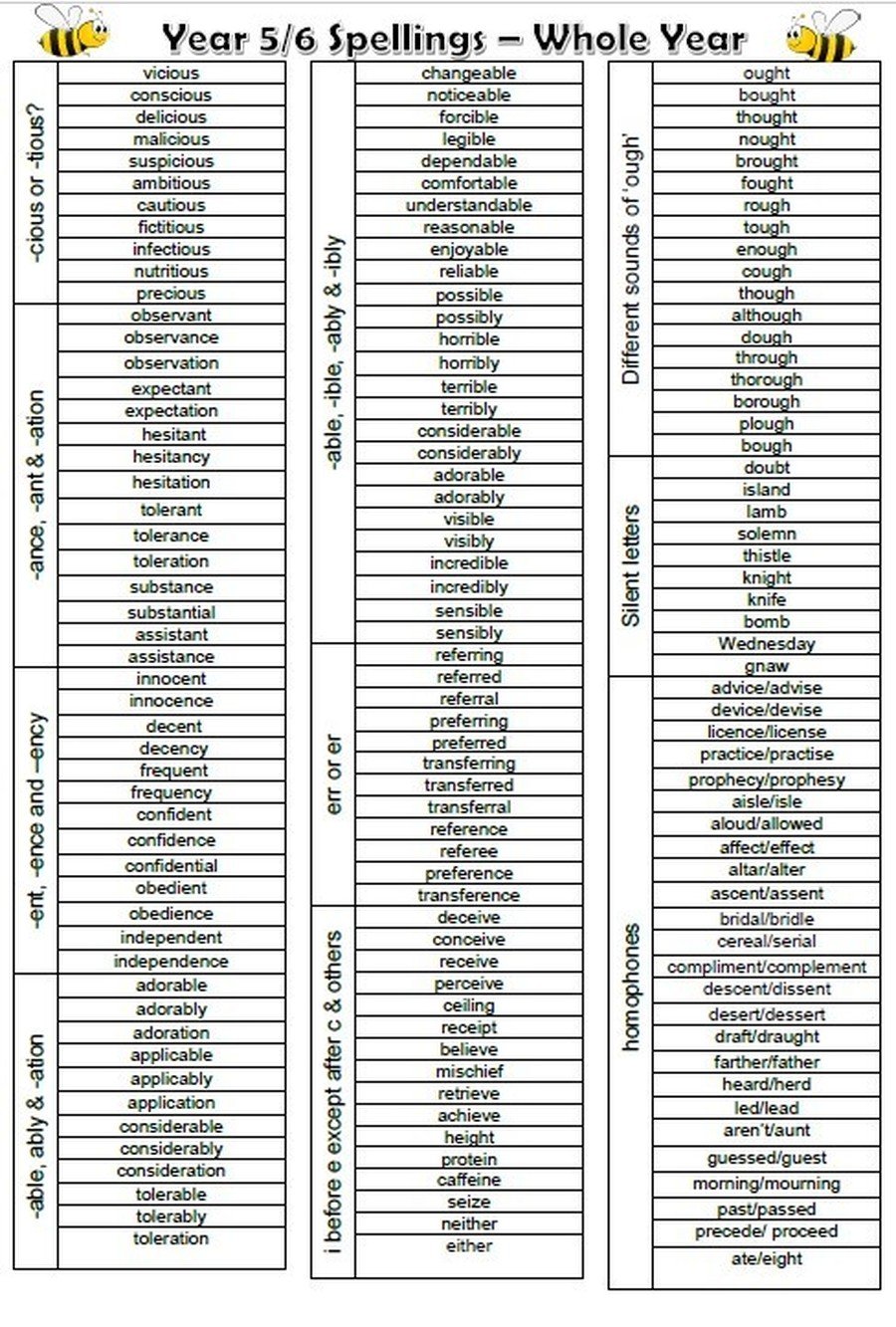 Useful websites
Online reading
The Class have been encouraged to start a new Bug Club book at www.activelearnprimary.co.uk
New titles have been allocated and children have been given their usernames.
Short and long free readers have been allocated Blue (KS2) level.
Please note the school code you need to input is rqrx.
Use your log-in on www.readtheory.org to complete increasingly tricky reading quizzes.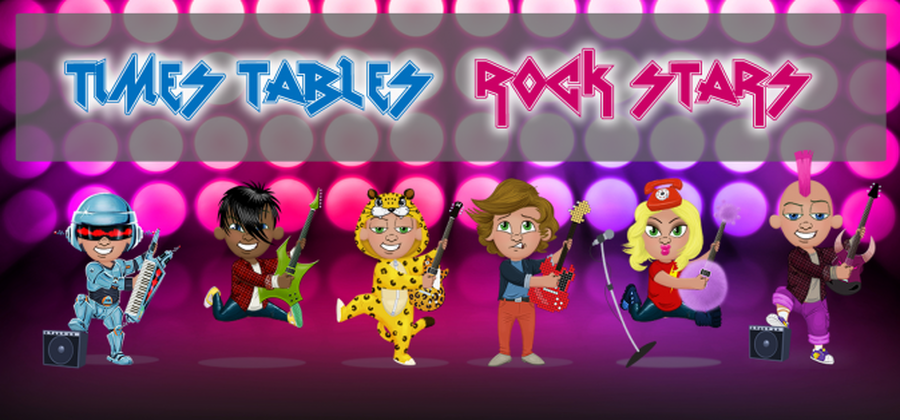 To practise your timetables quiz, remember to log-on to Times Table Rock Stars using the link below:
Remember to use the Child/Pupil Login and then click on Student and School.
Our school is The Cathedral CEVA Primary School, Chelmsford.
Speak to Mrs R if you have lost your username or password.
This is a quick-and-simple website on which to practise times tables. You can set the difficulty level too.
This is a quick-and-simple website on which to practise times tables. You can set the difficulty level too.
Purple Mash https://www.purplemash.com/sch/ccc
Spelling Shed https://www.spellingshed.com/
This is a useful resource for parents and children on recognising and dealing with anxiety.
Useful links for Home learning!