Dear Parents and Carers,
Here is an overview of tasks we'd like children to complete at home over the coming week. We are committed to making sure that your child is still learning as much as possible and endeavour to do our best to keep this happening.
Warmest regards, The Cathedral School Team
Upper School/Home Learning 6.07.2020
Complete 1 English and 1 Maths activities, plus a foundation subject task each day.
English
Can I learn to sequence main events to create a fast-paced narrative?
Pick out the main events of the chase and create a comic book story board.
Can I learn about techniques for creating tension and suspense?
Describe the action in each scene using some DADWAVERS sentence starters.
Can I learn to manipulate clauses to create tension and suspense?
Add a range of short, snappy sentences to their writing to create tension and suspense.
Can I learn to create tension and suspense using show don't tell to convey emotion?
Children can name character emotion throughout the narrative and record a range of show, don't tell phrases.
Can I learn to write a fast-paced narrative which grips the reader?
Write a fast-paced narrative that includes tension and suspense. Children can use some DADWAERS sentence starters and mixture of long and short sentences for effect.
Reading comprehension
Choose a reading activity and complete.
Bugclub (Active learn – school code:rqrx)
Choose an activity and complete. https://www.activelearnprimary.co.uk/
Maths
White Rose Maths
White Rose will be posting activities to complete and at-home help videos to support maths at home each day.
Times Table Rockstars
Log onto Times Table Rockstars and practise your times tables. Your log in details are stuck in your homework diaries.
Hit the Button
Play the games on 'Hit the Button'.
https://www.topmarks.co.uk/maths-games/hit-the-button
Writing
Pobble365
Access Pobble365 – use the picture and complete one of the activities suggested.
Spelling
Practise the statutory words for your year group. These can be found on your class webpage or online at: https://www.spellingshed.com/en-gb
Science:
Complete the worksheet on irreversible changes on Tapestry.
Computing:
For the next two weeks, we would like you to complete a presentation on your experience of Lockdown. You can use tools we have used on Purple Mash this term, or other multimedia resources such as Power Point. Feel free to include graphics, video and sound.
If you are not using Purple Mash, please upload your complete work to Tapestry.
Topic: (History/Geography):
Go through the PowerPoint and then answer the question sheets related to grid references.
RE:
Thinking about the Gospels, retell a story or section from one of the Gospels in a format of your choice. For example, you might decide to choose a section of Matthew's Gospel that retells one of Jesus' parables in the form of a comic strip or a story board; or you could create an animation of a parable; or, write a narrative of one of the parables.
PSHE:
For Year 5 and Year 6 we would like you to complete the Transition to September task, answering the five statements on Slide 2 of the enclosed Lesson 4 document.
MFL:
Choose a town in France that you would like to visit and create an advertisement for that town. You should include what there is to see and do a brief history of the town and what the town is famous for.
Music:
Please watch the video on Tapestry for more information.
Art/DT:
Use pasta to create an image of a fish, an example can be found on Tapestry.
P.E:
Have a go at this week's Super Strength circuit (see worksheet). https://www.youtube.com/watch?v=0bjCC2dJ0Ps&list=PLnwoPgo24bhmqV8Y76iXnwYw9T9AlxbqJ&index=30&t=16s
Also, attempt the activities in the latest cricket skills video (Ferocious Fielder II):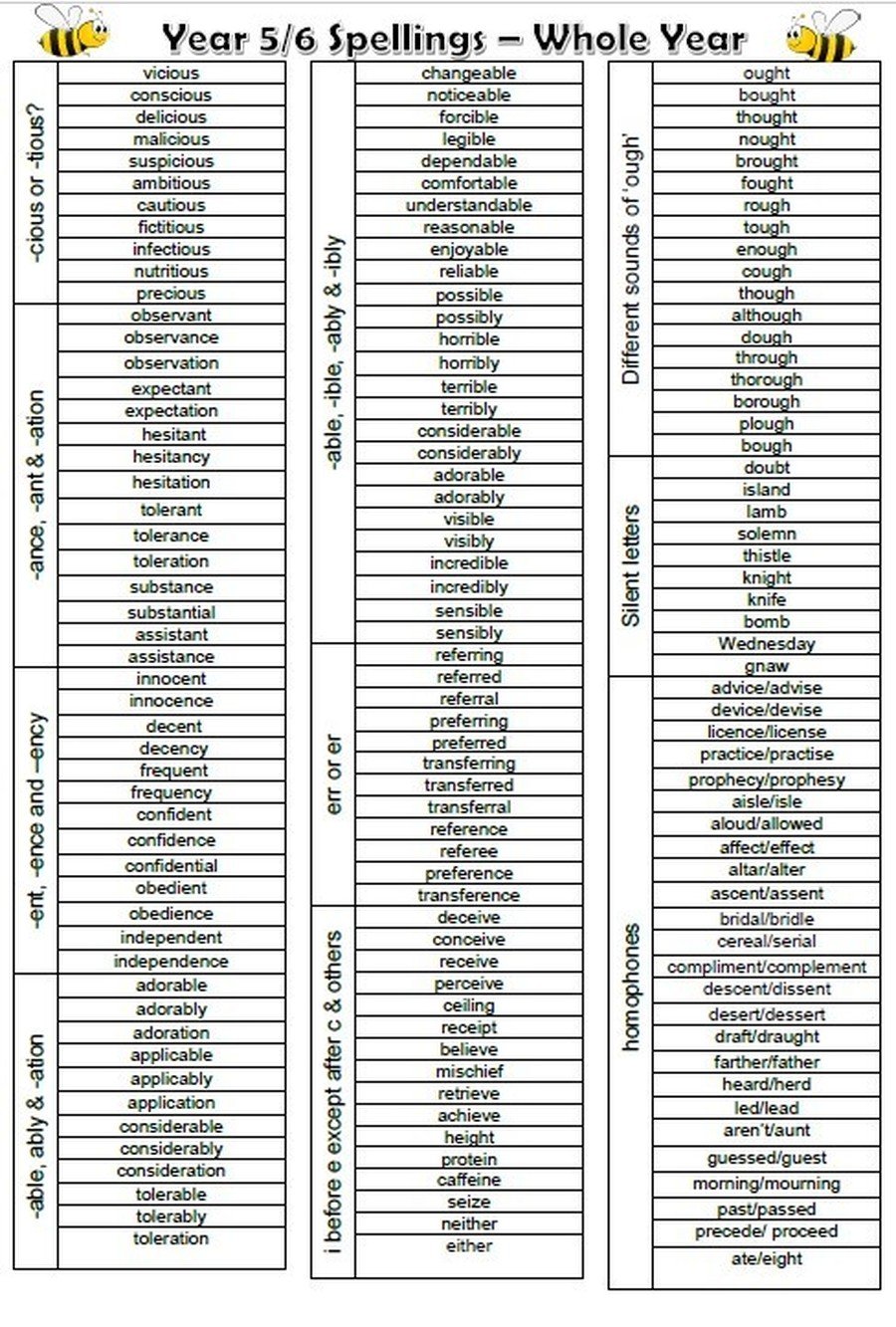 Useful websites
Online reading
The Class have been encouraged to start a new Bug Club book at www.activelearnprimary.co.uk
New titles have been allocated and children have been given their usernames.
Short and long free readers have been allocated Blue (KS2) level.
Please note the school code you need to input is rqrx.
Use your log-in on www.readtheory.org to complete increasingly tricky reading quizzes.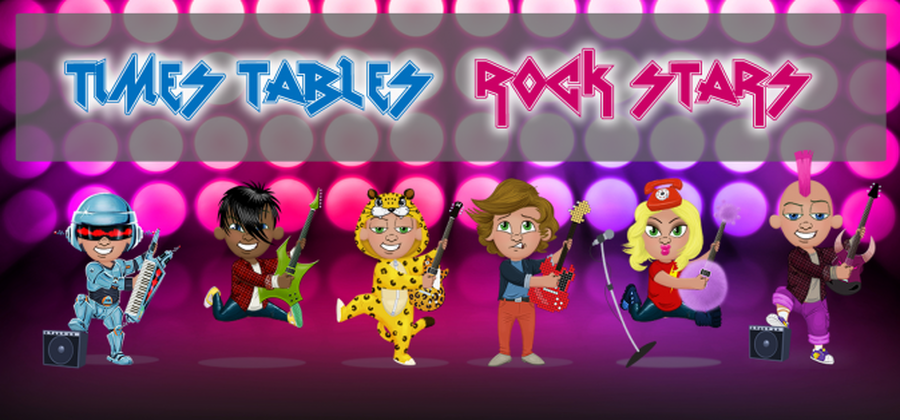 To practise your timetables quiz, remember to log-on to Times Table Rock Stars using the link below:
Remember to use the Child/Pupil Login and then click on Student and School.
Our school is The Cathedral CEVA Primary School, Chelmsford.
Speak to Mrs R if you have lost your username or password.
This is a quick-and-simple website on which to practise times tables. You can set the difficulty level too.
This is a quick-and-simple website on which to practise times tables. You can set the difficulty level too.
Purple Mash https://www.purplemash.com/sch/ccc
Spelling Shed https://www.spellingshed.com/
This is a useful resource for parents and children on recognising and dealing with anxiety.
Useful links for Home learning!